Community Building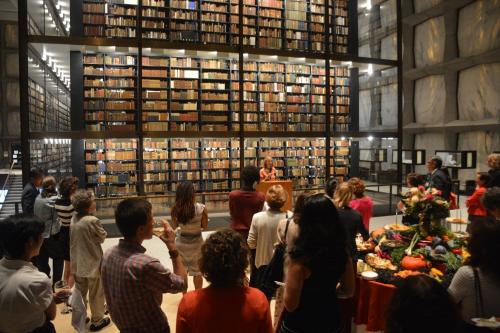 WFF actively builds and connects the community of women scholars at Yale through our mentoring programs and by bringing our members together. In addition to the events we host annually, we organize a number panels and workshops that vary from year to year and address current events. 
Where to Find Us
The Yale Women Faculty Forum
205 Whitney Avenue, Suite 301B
New Haven, CT 06511
(203) 436-2978
wff@yale.edu
Subscribe to our Newsletter
Interested in receiving our newsletter?  Welcoming new colleagues to Yale?  Follow this link to join our mailing list.  You will need your NetID.